England And Ireland

Fine Art Digitally Stylized Photography by oliver

This series is somewhat a return to the early Scenic Visions viewpoint, but of course updated by many years of explorations in between. While Scenic Visions continues, this body of work is topically about England and Ireland, which has some of the Urban clash of the old and new. Old in England and Ireland has a different meaning than in the United States for example the new church sometimes referred to a church built in 800A.D.or so.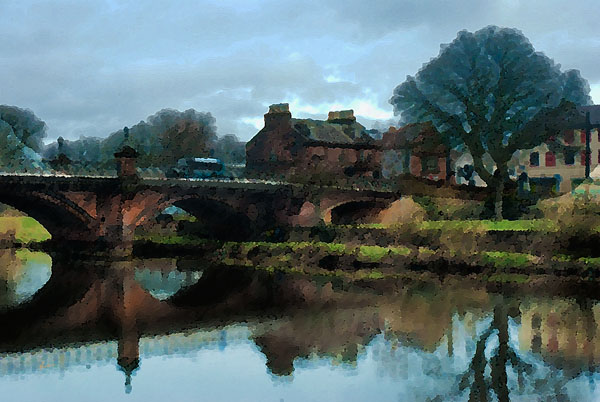 The England Ireland portfolio comprises over 250 images at the moment. However, various
constraints and the need to do a major update to how the underlying web site functions, only the images
from FotoFest 2012 are presented here. The people at NetStar Telecommunications (my web host for many many years
- use them if you can, great people all - particularly Bill) are being very helpful in supporting this older version
and new upgrade. Look for the new website, which should include lots of new images served by database in
the late spring, early summer 2012. Should be easier to maintain, update, more robust and secure. Hopefully,
pretty simple - just add a new image to the database!






Orders




for further information or pricing call 713-461-4381 or 888-552-9937 - toll free US Only or
Email: oliver@oliverart.com
rings on home phone Central Time in the United States of America
Texas Residents will be charged sales tax, international shipments subject to various taxes and tariffs
Shipping extra




All fine art digitally stylized photographs and other images unless otherwise stated are copyright oliver. All rights reserved. Photographs may be down loaded in the normal use of a browser, no other use is authorized. Contact oliver to use the fine art digitally stylized photographs for any other personal or professional use